Vishisht Lifestyle
Natural Lavender Lip Scrub
Regular price
Rs. 199.00
Rs. 0.00
Unit price
per
Tax included.
Shipping
calculated at checkout.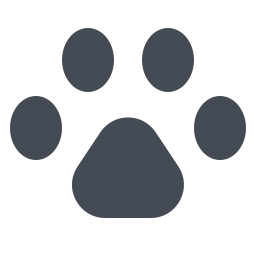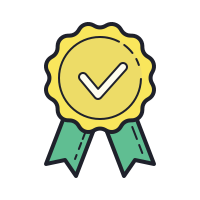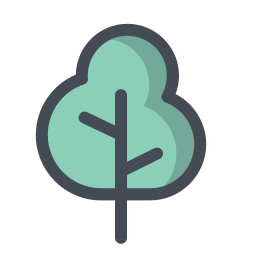 Say goodbye to dry, chapped, and dark lips with our all-natural
lip
scrub. One jar will easily last you a minimum of 2 months!
- Gently exfoliates the lips, removes dead skin, and helps restore their natural colour
- Deeply moisturizes the lips and makes them soft and plump
- Has a divine fragrance and calming effect on the skin
- Works great as face scrub and lipstick remover
Get kissable lips instantly! Buy your jar of lip scrub today!
p.s. for best results apply every night before going to bed
How to use
Apply a very small amount on lips and scrub gently for few minutes and then wipe off or rinse with water
Ingredients
Extra virgin pure olive oil, sugar, lavender essential oil, natural colourants
Size
20 grams 
The lip Scrub is very good I love it...thank you vishisht
Amazing product.
The fact that this is handmade and an indian brand is just super wow! Loved this product! Would recommend to everyone. Made my lips so soft, ready for those matte lipsticks xD but seriously, this lip care product is great and paired with the lip balm from here, these are the only two lip care items you'll ever need.
Good Product
The Lip Scrub is actually instant and makes your lips soft as you scrub it once and it is very good as it contains real sugar and lavender ❤️ I Recommend this to everyone
Nice
This is my first use of any lip scrub I really love ds product my lips are extremely dry so i keep on using lip balm otherwise it becomes very flakey,this lip scrub helped me to get rid of flakey lips..
Thank you for your review :)
Achieved super soft lips :)
The lip scrub is effective enough to get rid of stains from the lips and at the same time makes your lips super soft.
Thank you for your review :)
---