Vishisht Lifestyle
Natural Lavender Lip Scrub
Regular price
Rs. 199.00
Rs. 0.00
Unit price
per
Tax included.
Shipping
calculated at checkout.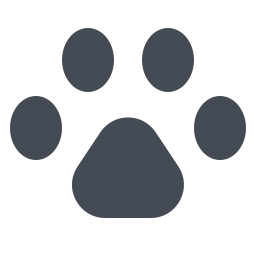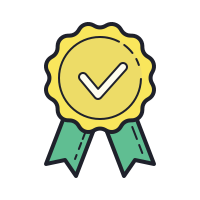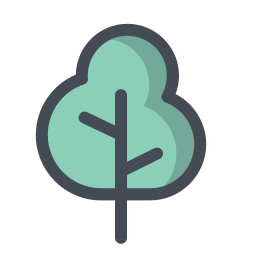 Say goodbye to dry, chapped, and dark lips with our all-natural lavender lip scrub.
Enriched with extra virgin olive oil,  one jar will easily last you a minimum of 2 months!
Now you can also flaunt that pout - buy your jar today! 
p.s. for best results apply during the night before going to bed
Benefits
- Gently exfoliates the lips, removes dead skin, and helps restore their natural colour
- Deeply moisturizes the lips and makes them soft and plump
- Has a divine fragrance and calming effect on the skin
- Works great as face scrub and lipstick remover
How to use
Apply a very small amount on lips and scrub gently for few minutes and then wipe off or rinse with water. Use a toothbrush for easier application. 
Ingredients
Extra virgin pure olive oil, sugar, lavender essential oil, natural colourants
Size
20 grams 
Disposal
Compost - Tape, paper filling

Return - Jar - Refer to the jar return policy
Reuse - Jar, carton box, paper wrap
Recycle - Product label
Very difficult to use
It's like brown sugar/jaggery powder how i use it on mouth it's very difficult to use to use on lips you make it like boroplus that sticks on lips instead your lip scrub goes on mouth.
Dear Ankur,
Thank you so much for your feedback. Our lip scrub is made up of pure organic sugar which is a variant just like brown sugar and jaggery. The complete ingredients are mentioned in the product label. The reason we use sugar is because it is a natural exfoliant - it helps remove dead skin, gently cleanses the lips and restores the natural color. Our product is different from the brand mentioned by you and other similar brands as they contain harmful chemicals - one example being microbeads which ends up in oceans. I take your feedback into consideration and will try to improve the texture for easier application. However, for now you could try applying with the help of a toothbrush. The product is safe as well as edible.
Thanks,
Team Vishisht
New routine
Love the texture... Doesn't dry out lips but cleans througly.
The lip Scrub is very good I love it...thank you vishisht
Amazing product.
The fact that this is handmade and an indian brand is just super wow! Loved this product! Would recommend to everyone. Made my lips so soft, ready for those matte lipsticks xD but seriously, this lip care product is great and paired with the lip balm from here, these are the only two lip care items you'll ever need.
Good Product
The Lip Scrub is actually instant and makes your lips soft as you scrub it once and it is very good as it contains real sugar and lavender ❤️ I Recommend this to everyone
---